EUROTEST – Free Language Test
Studieskolen i København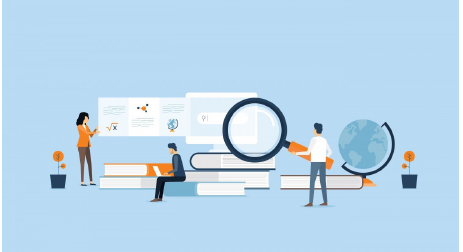 Rating level
European level
Target Group: Any individual regardless of their socio-economical context, interested in recognising their level of knowledge upon a second or mother tongue in an international background .
The test is a placement test which is available for the 5 major European languages English, French, Italian, Spanish and German as well as the continental Scandinavian languages and Turkish and Arabic. The test can be used for placing a course participant at the correct level. The skills that we target are language skills. In an online test it is difficult to test active spoken written language and this is why the self-evaluation stage is this innovative, it works absolutely sufficiently in that this assessment system enrolls the student.
THE IDEAL HOUSE
MONDADORI EDUCATION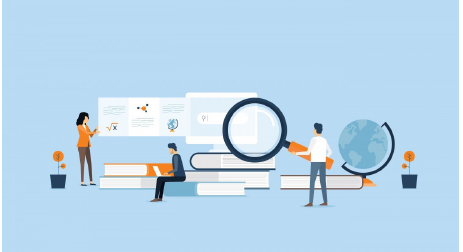 Target Group: young people (starting at 16 years of age) and adults
Multiple choice questions to evaluate the ability to find specific and predictable information in advertisements, announcements, prospects, menus, catalogs and timetables.
Job announcement creation
(Italian Television)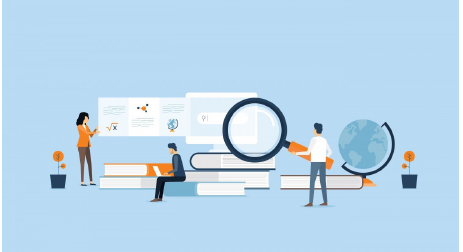 Rating level
National level
Target Group: young people (starting at 16 years of age) and adults
Matching words and definitions to assess whether the student knows how to use a series of expressions and phrases related to job searching