ECO SMART. Education for Sustainable Development
AIDA (Association for Sustainable Initiatives), Cluj-Napoca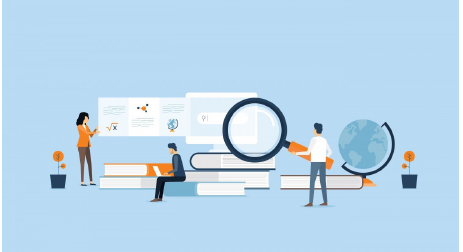 Rating level
Regional level
Target Group: ECO SMART is an initiative that AIDA introduces in Cluj-Napoca high school education classes for sustainable development. This program is aimed at pupils aged 6-14 from any Cluj school requesting AIDA services.
The themes include 6 chapters: social, economic, ecological, worldview, culture, mind versus soul. Each chapter is addressed over 2 hours on topics such as: Healthy Living, Civic Engagement, Reuse, Recycling, Reuse, Pollution, Resources, Sustainable Community, Balanced Life. Working methods: film creation, open space, alternative theater (improvisation theater, green drama, parody, forum theater), collective painting, creative recycling, documentary film, role play, debate, experiments.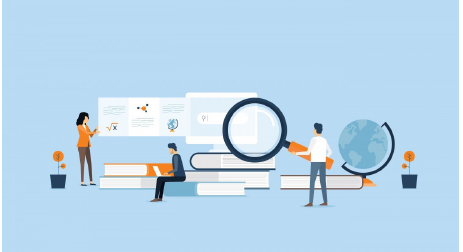 Rating level
European level
GoConqr is a social learning platform that combines the benefits of powerful learning tools with the support of an active community. Quiz Maker lets you create and take as many memory-boosting Quizzes as you like. Share online Quizzes with friends or peers. Take other users' quizzes.