Assess Well (Assessment and enhancement of vocational language skills in the wellness sector)
Volkshochschule im Landkreis Cham e.V. (Germany)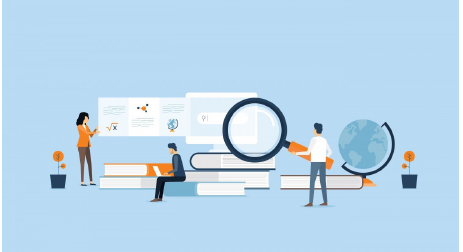 Rating level
I have a directly knowledged
Target Group:
Employees in the wellness sector who do not have English as a first language — beauty therapists, nail technicians.
Employers of the wellness sector — Spa Managers, Wellness centre managers, etc.
Migrant workers in the wellness sector.
VET trainers and Managers.
1)Training course comprised of 7 units, downloadable PDFs with exercises and sample answers; corresponding videos on YouTube. Each learning unit is accompanied by a dialogue video and a technical video.
Assessment Tool with which English teachers and wellness experts can validate and recognize the knowledge, skills and competences of their students and give recommendations for specific fields that need improvement. It offers a variety of exercises and work-based activities to assess professional and linguistic skills.